If you work in finance or you are a financial advisor with interest in using the best online tactics to capture the attention of prospects take a moment to read these three tips. In this article we outline the three business tips for financial advisors as taught by Kim Butler, client of Open Flow, Inc.
Kim loves helping people nationwide learn about alternatives to store cash and create income from their personal financial economy. She's written many books on Amazon, produces the Prosperity Podcast, and created the Wealth Renegade Quiz. Her love of Win x3, Own it, Visioneering, and Faith guide her daily activities which include Alpacas on her husband Todd Langford's 4th generation farm. She welcomes clients of all types from 22 years olds with their first job to accredited investors looking for a place to store cash for emergencies and opportunities.
#1: Consistency Is King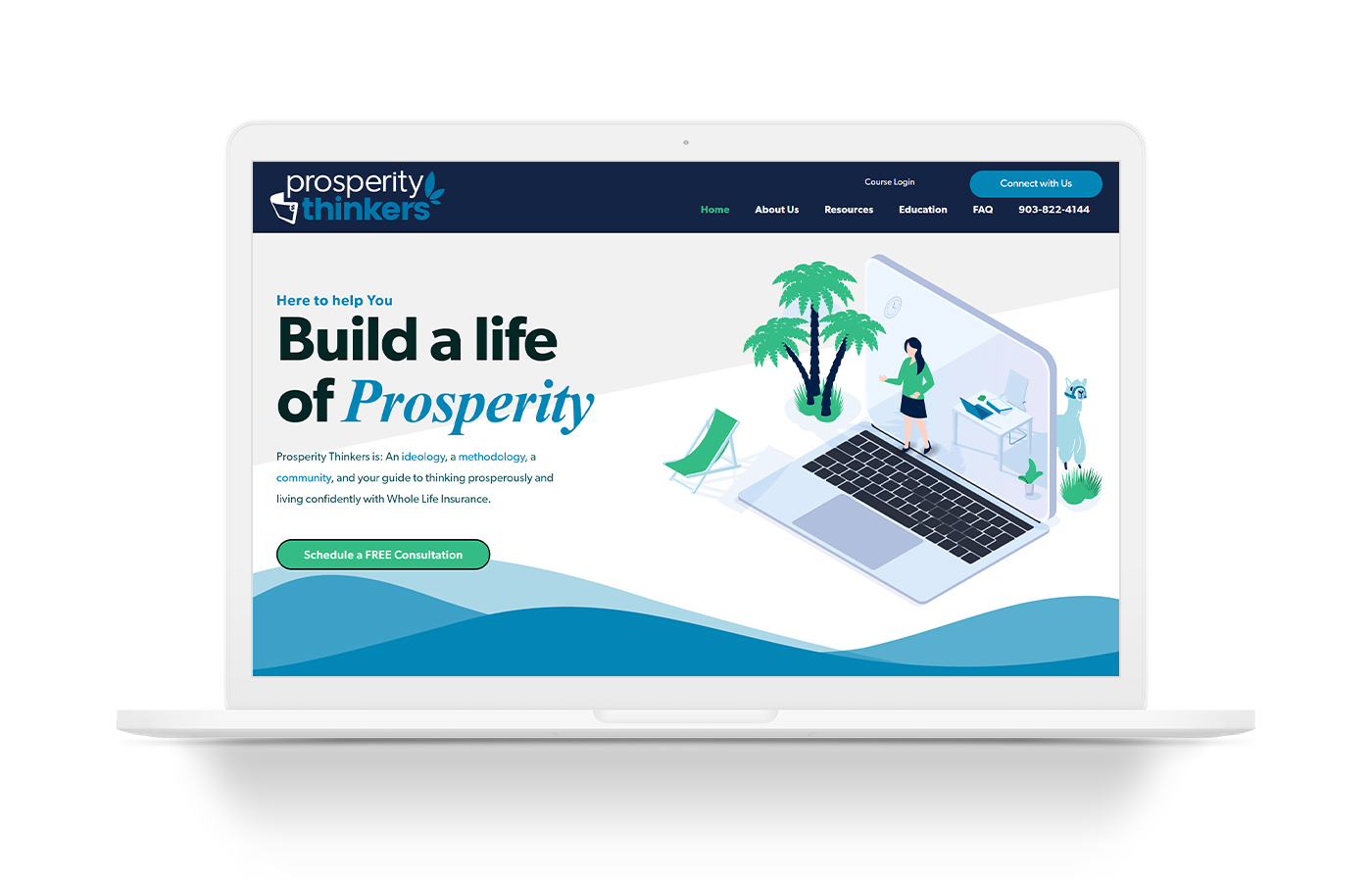 A best practice for online business is the importance of relevant content and consistency. Kim Butler, founder of Prosperity Thinkers and co-founder of Prosperity Economics Advisors and the Prosperity Economics Movement, is a perfect example of a passionate industry expert. She understands the value of providing relevant information to her target audience on a consistent basis.
Prosperity Thinkers has been creating a weekly podcast that dates back to 2011 and a weekly blog that dates back even further to 2008! This FREE content provides insurance-focused financial industry information that has evolved to align more with her target audience over the years. On both the Prosperity Thinkers blog and podcast, they discuss popular current events in the finance industry, trends for finance, online business, and age-specific tactics for the average money-maker to take more control over their finances. Again, we will mention it's all for free and this free knowledge brings people into the funnel of Prosperity Thinking.
With a vast trove of helpful information and suggested resources on their blog, podcast, and overall website, Prosperity Thinkers has established clear expertise and credibility within their industry. Providing a strong example for finance-related businesses to follow for establishing their business online. With an endless amount of reasons for members of their target audience to take steps towards working with them.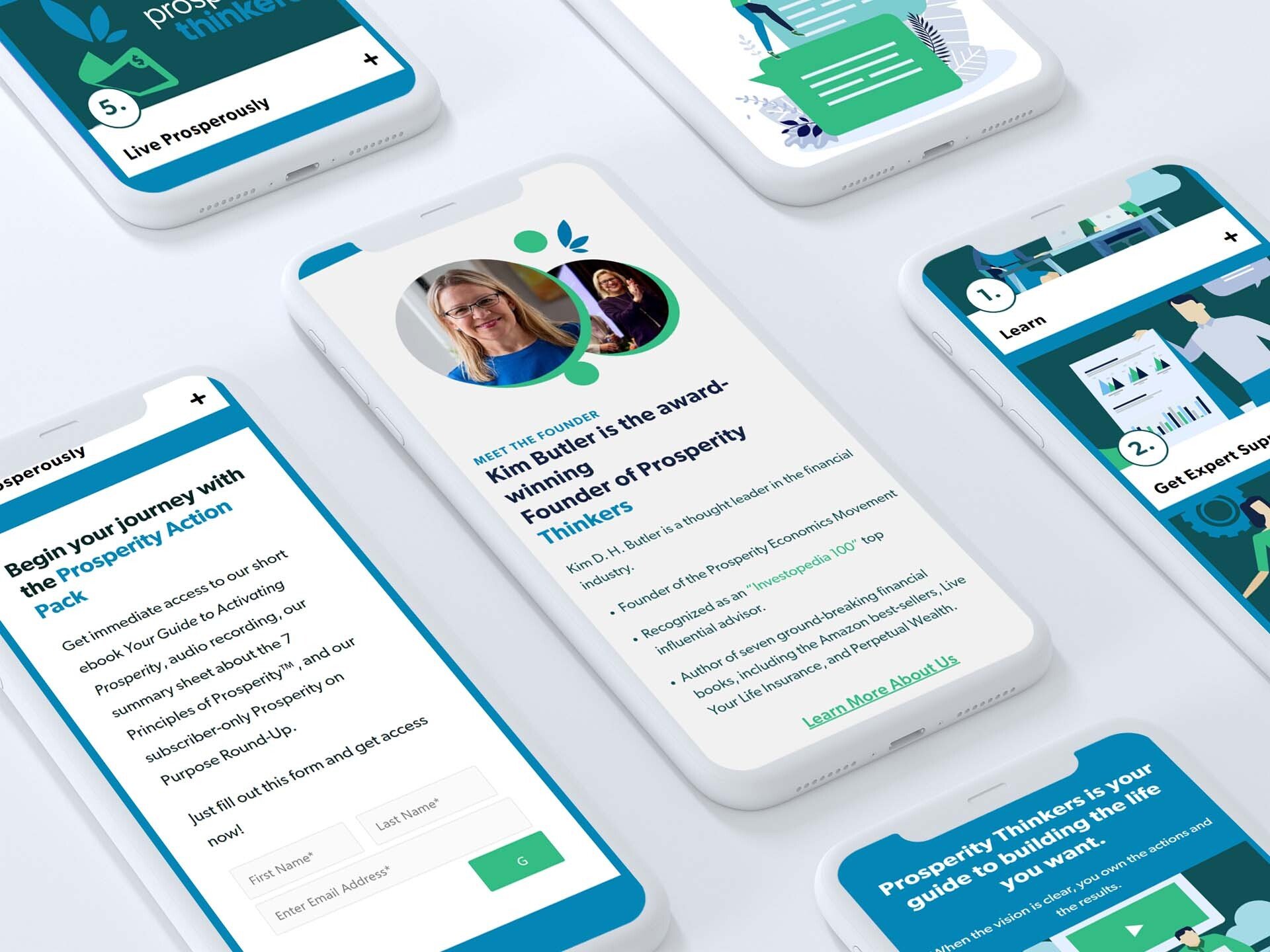 All of this unique content is one of two things. The first is being valuable to the consumer, giving them tips and tricks to try and successfully execute on their own. It is also encouraging them to come back excited about what is to come next, while also providing an archive of incredible material you could lose yourself in for days. The second is promoting Kim's paid content by developing marketing funnels that highlight Kim's revolutionary views on why typical financial planning" doesn't work.
Consistently providing free educational content to her faithful followers is one of the many things Kim Butler is doing right for her business in this modern era.
#2: Understand Audio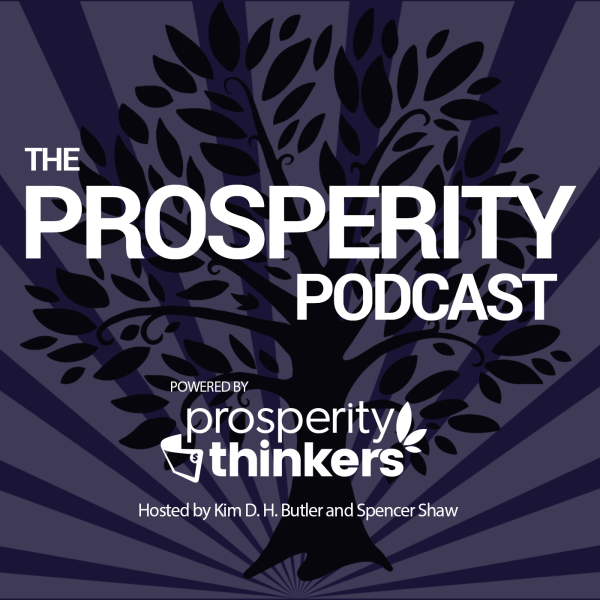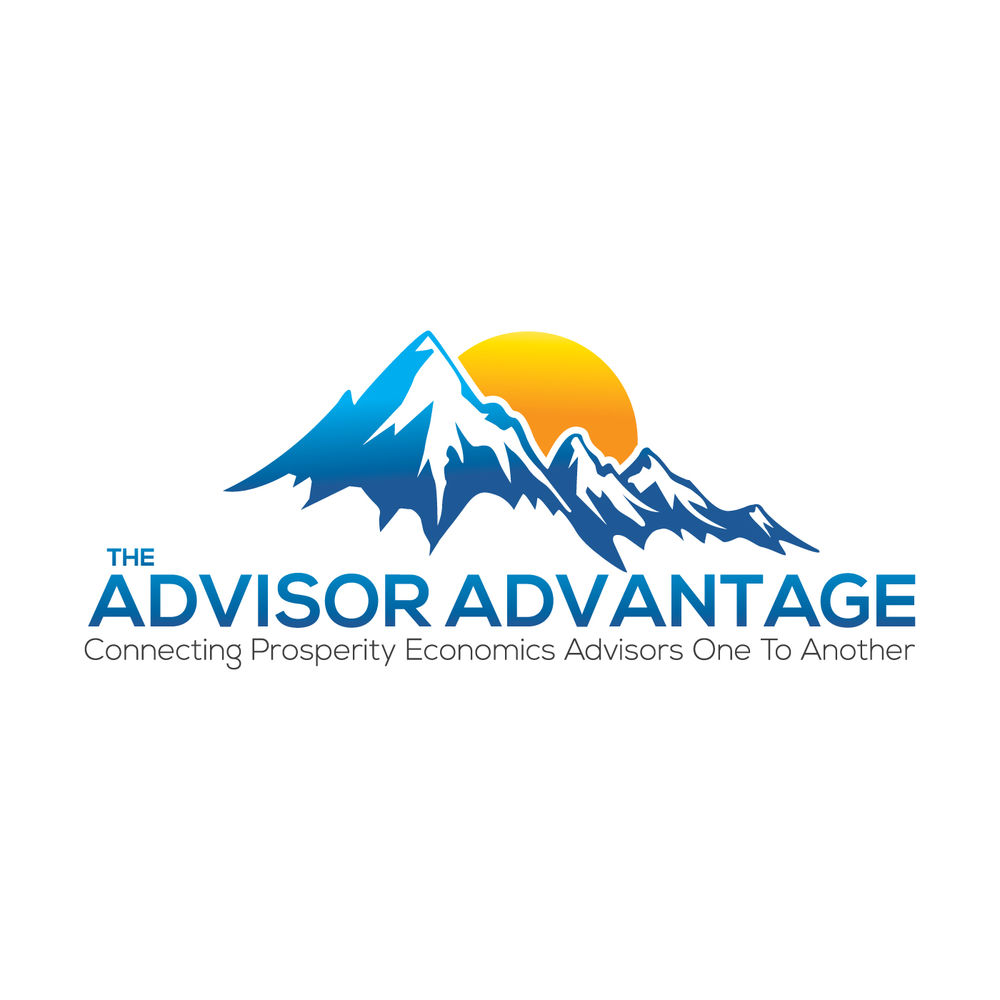 What comes more naturally to you: Reading or Listening? Biologically speaking, human beings are designed more optimally for listening than reading. Although higher virtue seems to be given to reading, it can be much more tedious and time consuming, especially with the tools we have available today. Reading books and blogs provide a way for individuals to "stand on the shoulders of the giants who came before them", but listening to Audiobooks and podcasts allows them to become a "fly on the wall" during conversations between those giants and the experts that exist today.
Kim has understood this concept for years and it is shown through the content she provides. Her podcast, The Prosperity Podcasts, is the perfect compliment to the seemingly endless amount of blog posts available on her website. This provides the busy individuals within her audience the chance to get familiar with her perspective on personal finance via audio while tending to their daily tasks.
Who would have thought that after years of digital innovation, the radio airways would prevail in the long-term? Podcasting is only becoming more popular in all professional spaces because it is the most timely to consume while giving the listener the opportunity to listen to raw, un-doctored conversation that gives them a deeper connection to the individual speaking through the sound of their voice. Kim is a great example for advisors striving to enhance their online presence with the amount of information she provides to her audience through multiple channels, on a consistent basis.
#3: Build a Trustworthy Community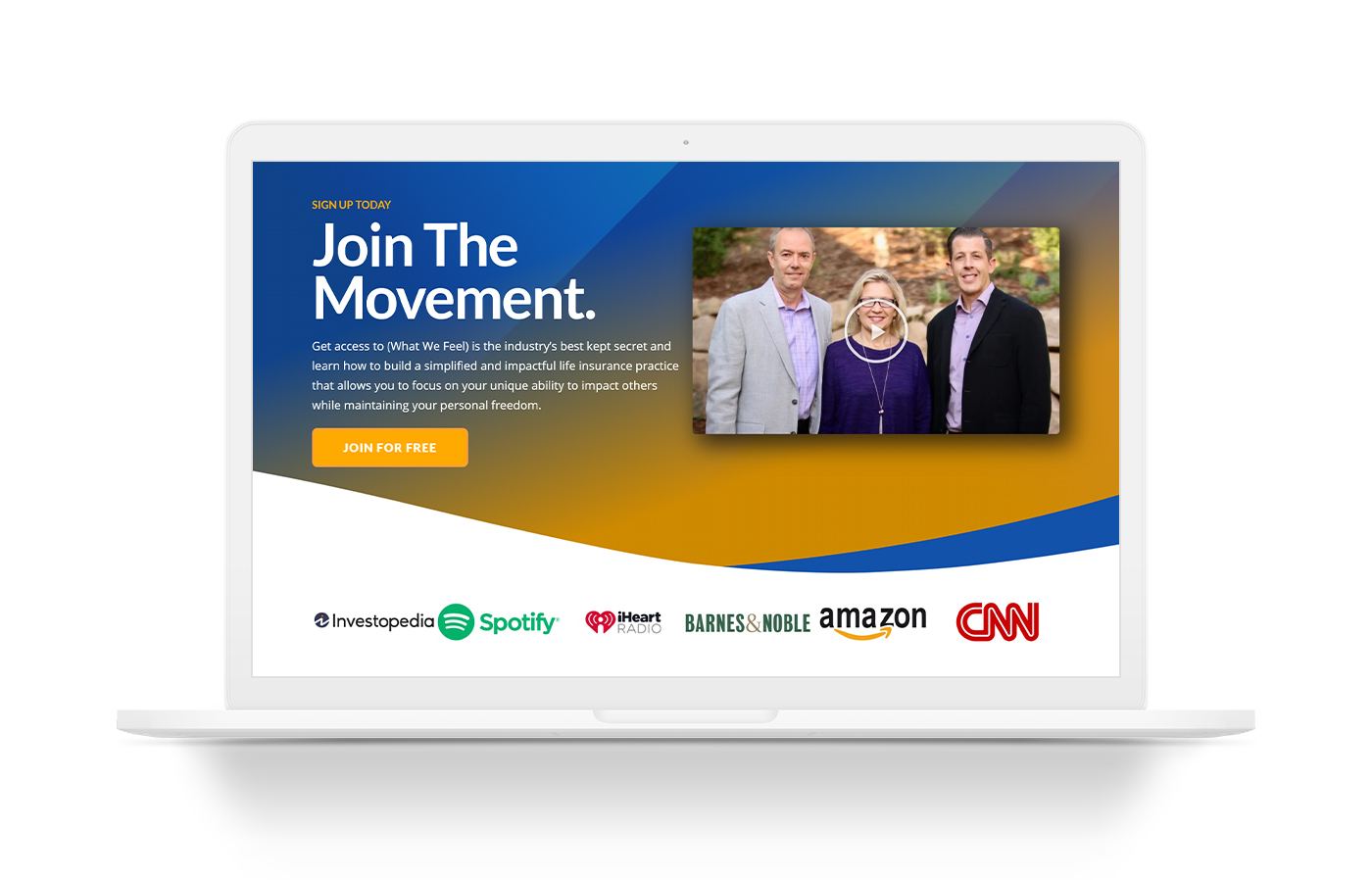 As mentioned above, Kim is also directly involved with the brands, Prosperity Economics Advisors and the Prosperity Economics Movement. As if the deep repository of Prosperity Thinkers blog posts, podcasts, and resources wasn't enough! Kim has teamed up with fellow Financial Advisors and Entrepreneurs, Todd Langford and Patrick Donohoe, to further cement her credibility within the finance industry by co-founding a strong community based on shared core values regarding personal finance.
The Prosperity Economics Advisors & Movement has built a strong community of Financial Advisors with the common goal of collaborating and sharing ideas to increase the level of expertise they offer to their clients. By providing B2B, or expert to expert, resources and tactics based on decades of experience through events, online content, coaching calls, and webinars. Kim co-hosts the Prosperity Economics Advisor Summit annually, where advisors within her community come together to reinvigorate their passion for advising while sharing knowledge and discussing industry trends.
We highly recommend that business owners in any industry identify others who share similar core values about their profession and work with them to develop their social credibility online. It will not only show future customers that they are looking in the right place when they consider purchasing your product or service, but it will also positively reinforce the decisions your current customers have made for working with you. All while giving you a community of like-minded individuals to use as an external point of reference to identify areas of potential improvement for your business.
So now what? Let's review:
#1: Consistency Is King; Give your audience content constantly to help them! This is our first tip, because content is KING! If you're giving your audience valuable information, they'll trust you and keep coming back for more!
#2: Understand Audio; Kim knows that many enjoy audio tools and can obtain the lessons easier by using podcasts, audio books, and videos. Make sure you are appealing to many learning styles and make it easy for your audience to obtain your message.
#3: Build a Trustworthy Community; Make sure to build a community of trusting and trustworthy advisors. If you capture the right niche of followers and influencers your limits are boundless.
Last but not least, if online business is overwhelming or tedious for you don't just avoid these tactics. Sometimes a simple automation can take a large amount of stress off your work and get you back to what you do best! That's where Open Flow, Inc. comes in, whether we are a large part of your business or small our services can help you level up your online presence, leads, and capabilities. Reach out to one of our trusted Customer Care Specialists today and see how we can help.